About ACPEN Webcasts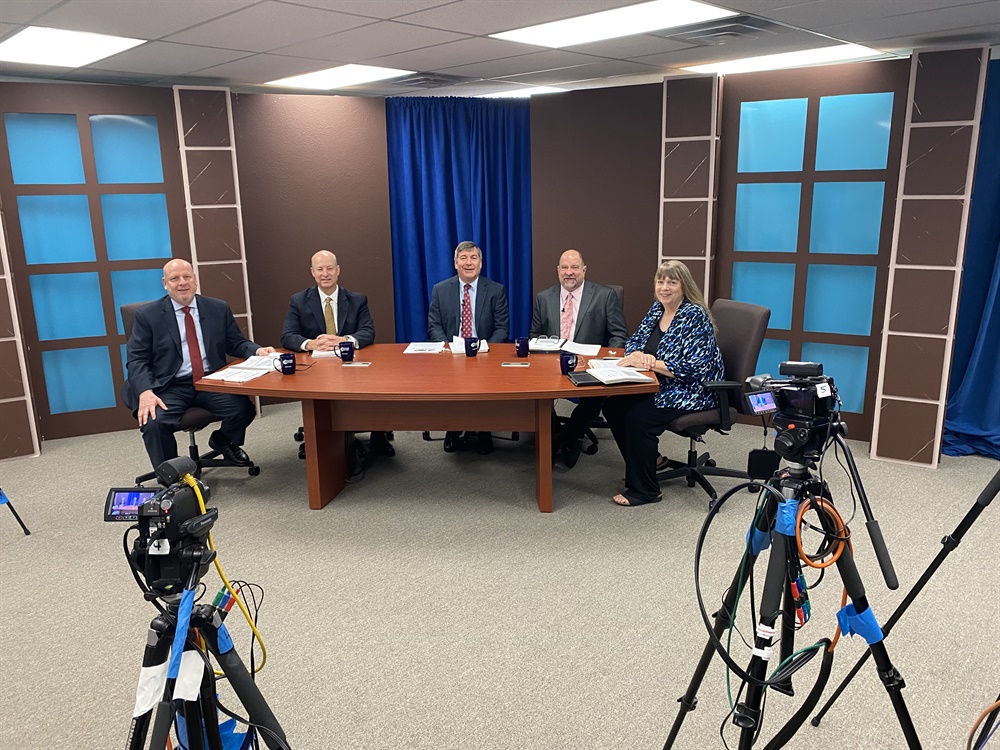 ACPEN courses are created and presented by experienced presenters, renown experts, and seasoned practitioners. The ACPEN Signature courses are presented in broad topic panels, while the Specialized Area courses tend to be led by fewer presenters, focusing on specific areas of industry, tax, and financial planning.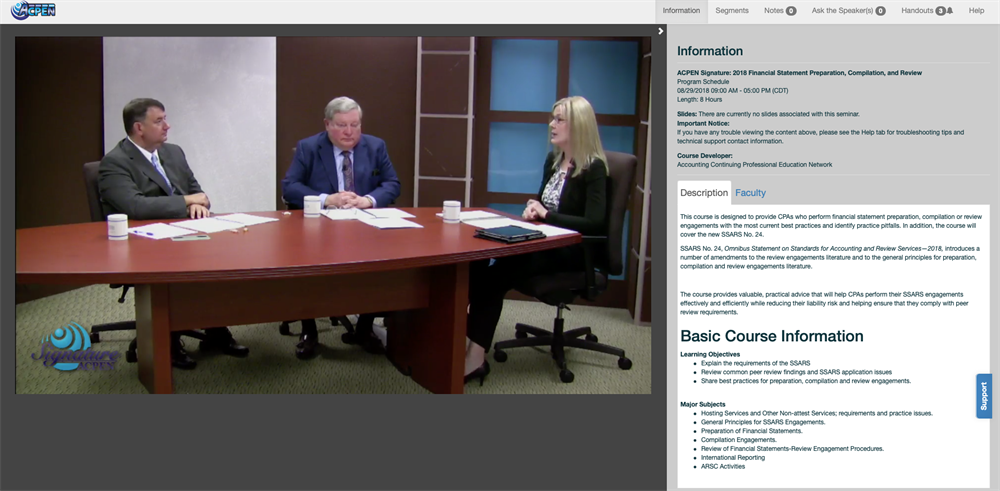 All ACPEN courses include downloadable written materials for use during and after the course, and live credit is awarded for all Live Webcasts and Live Webcast Replays. In addition, questions may be submitted to the presenters at any time during the course, and technical support is available during all courses, to ensure you have a great experience.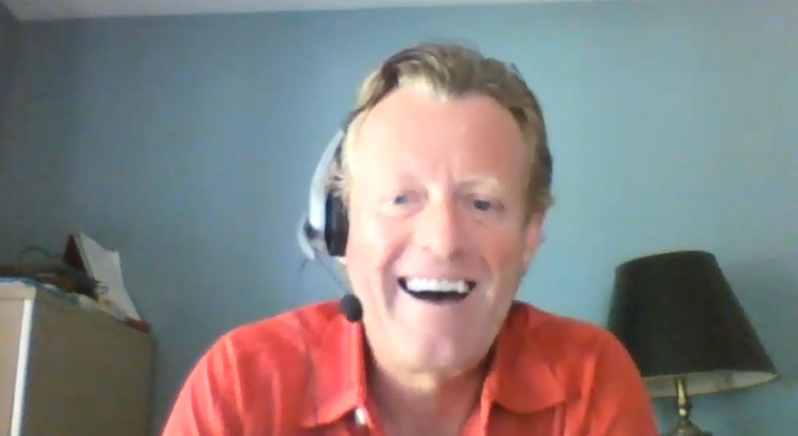 Most of our courses are presented in a webcast format, however, due to COVID-19, several courses produced in 2020 have had to be done in a screencast format. You will still receive the quality education you are accustomed to getting with ACPEN, just presented in a social distance environment.
You can view a short demo of an ACPEN webcast here.